Cannonball Paradise to Perth
Australia's first Cannonball run!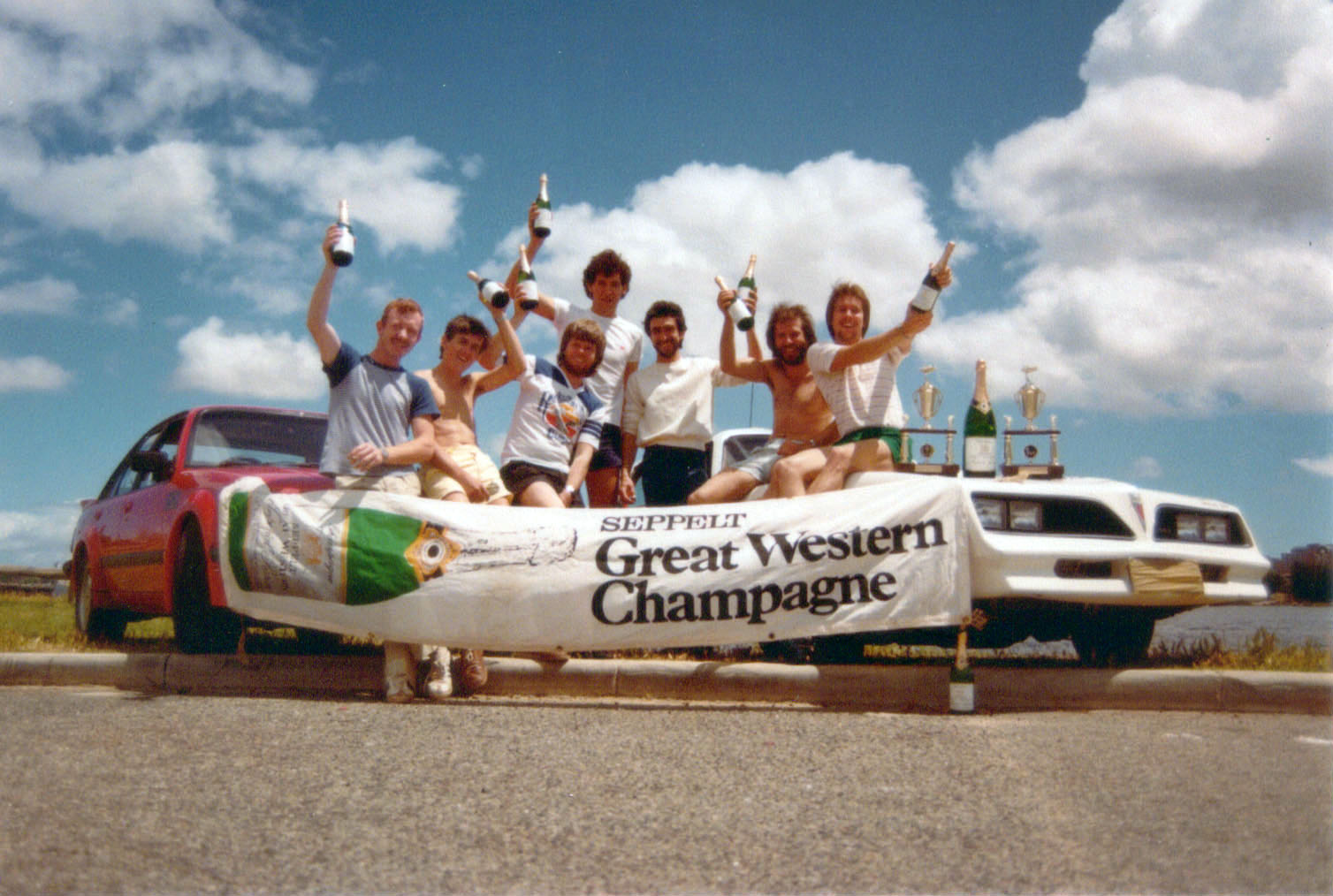 Organised by Jeff Denmeade when he was just 20, The Cannonball Sea to Shining Sea Paradise to Perth Trophy Dash ran from Surfers Paradise in Queensland, Australia, and finished in Perth, Western Australia.
Although seven vehicles had entered the race, on October 22, 1984 only three cars started after the rest had all pulled out.
The race was won by brothers Alex and Jim Davidson, and Eddie Otto, driving a Trans Am.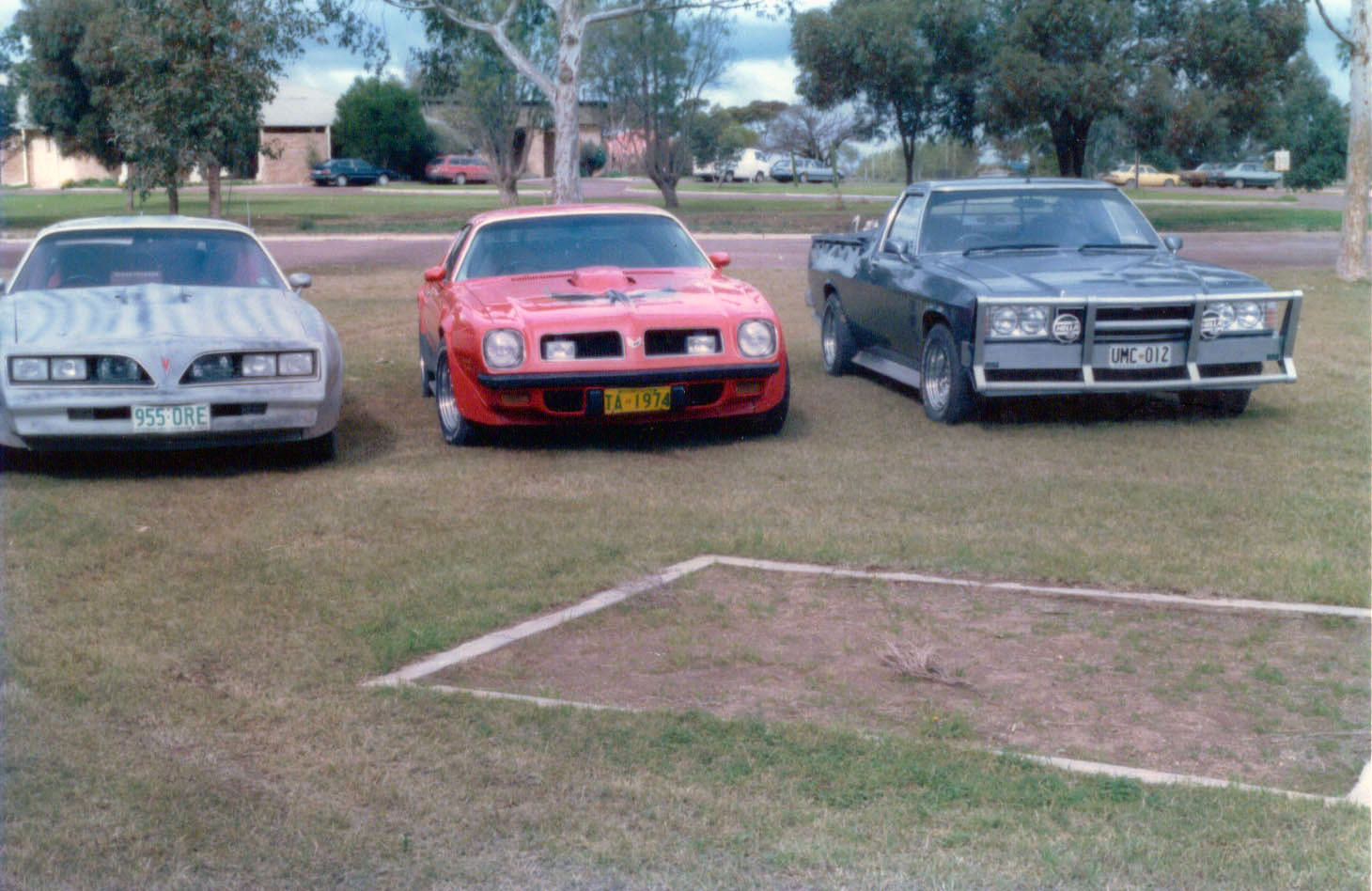 Seven teams competed in the second running.
The teams made good time up until Western Australia where the police were onto them, and some didn't make it much past the border.
The teams that did make it through were forced to take it very easy to the finish in Perth.